January 2, 2019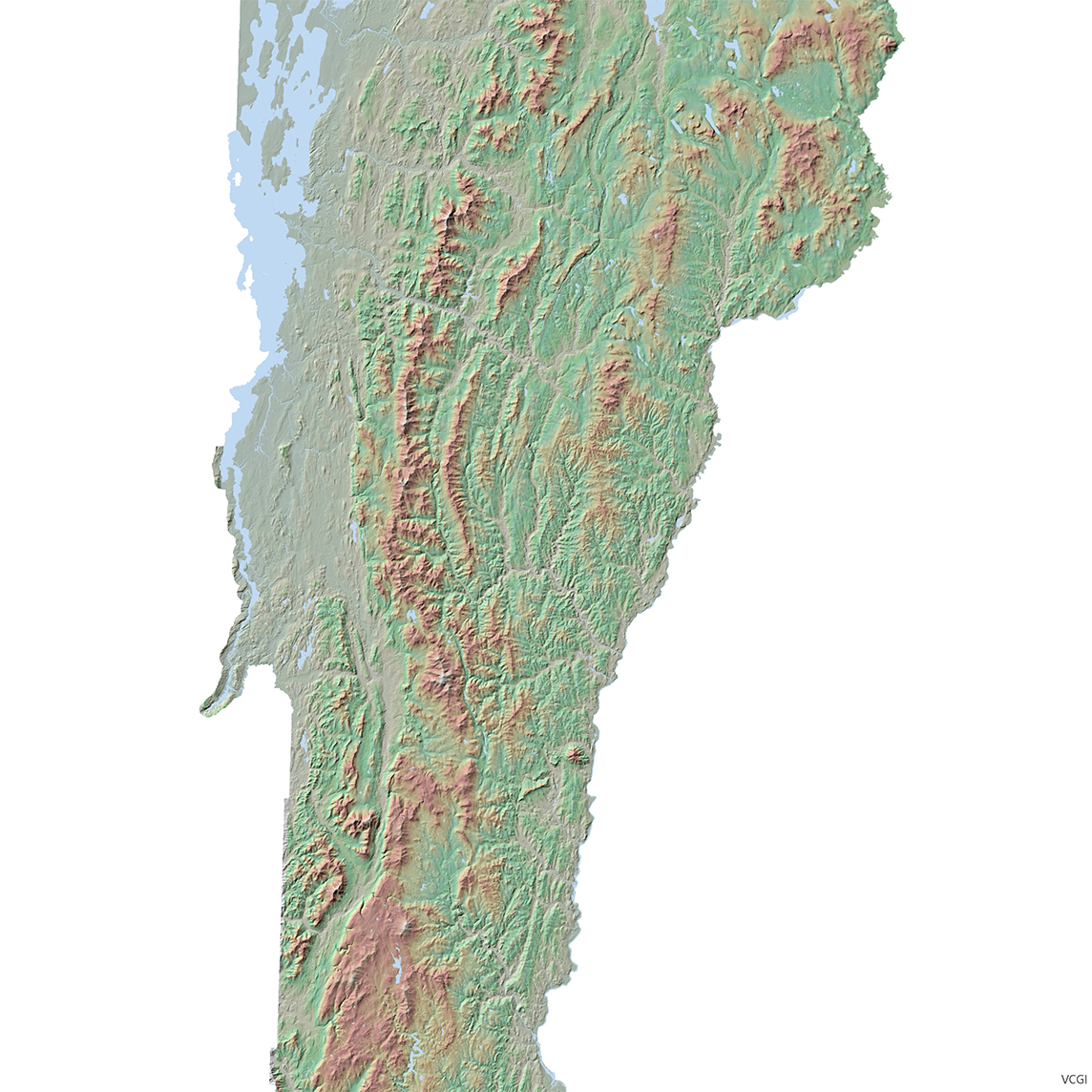 Statewide coverage of "Quality Level 2" lidar is now complete! Quality level 2 or "QL2" lidar data has an equivalent vertical detail of 1 foot contour interval. With receipt and processing of the 2017 "Western VT" Collection in October 2018, the following data and services have been updated with the 2017 data:
SERVICES:
IMG_VCGI_LIDARASPECT_SP_NOCACHE_v1:  Aspect function of DEM - VT State Plane

IMG_VCGI_LIDARASPECTSYM_SP_NOCACHE_v1: Pre-symbolized version of *LIDARASPECT_SP_NOCACHE_v1

IMG_VCGI_LIDARDEM_SP_NOCACHE_v1: All VT LiDAR DEM/DEMHFs rasters - VT State Plane

IMG_VCGI_LIDARHILLSHD_WM_CACHE_v1: Color hillshade from LiDAR DEM data.  Web Mercator.

IMG_VCGI_LIDARSLOPE_SP_NOCACHE_v1: Slope function of DEM -VT State Plane
IMG_VCGI_LIDARSLOPESYM_SP_NOCACHE_v1: Pre-symbolized version of IMG_VCGI_LIDARSLOPE_SP_NOCACHE_v1

MAP_VCGI_LIDARCONTOURS_WM_CACHE_v1: Contours derived from LiDAR DEM.  Web Mercator.
DATA
Lidar 1ft Contours – Statewide download now available with integration of the 2017 data - VT State Plane

Lidar Hydro-flattened DEM (0.7m) 2017 tiles (primarily Addison, Bennington & Franklin Counties) - VT State Plane
Note:The MAP_VCGI_LIDARCONTOURS_SP_CACHE_v1 and IMG_VCGI_LIDARHILLSHD_SP_CACHE_v1 services, as well as both data and services relating to DSM and nDSM data will be updated with the 2017 data by end of 2019 Q1.  Geodata portal downloads for Aspect, Hillshade and Slope will be made available no later than the end of 2019 Q2.
Lidar-derived data products are available at the geodata portal.
For lidar program questions, contact VCGI via email.