March 11, 2022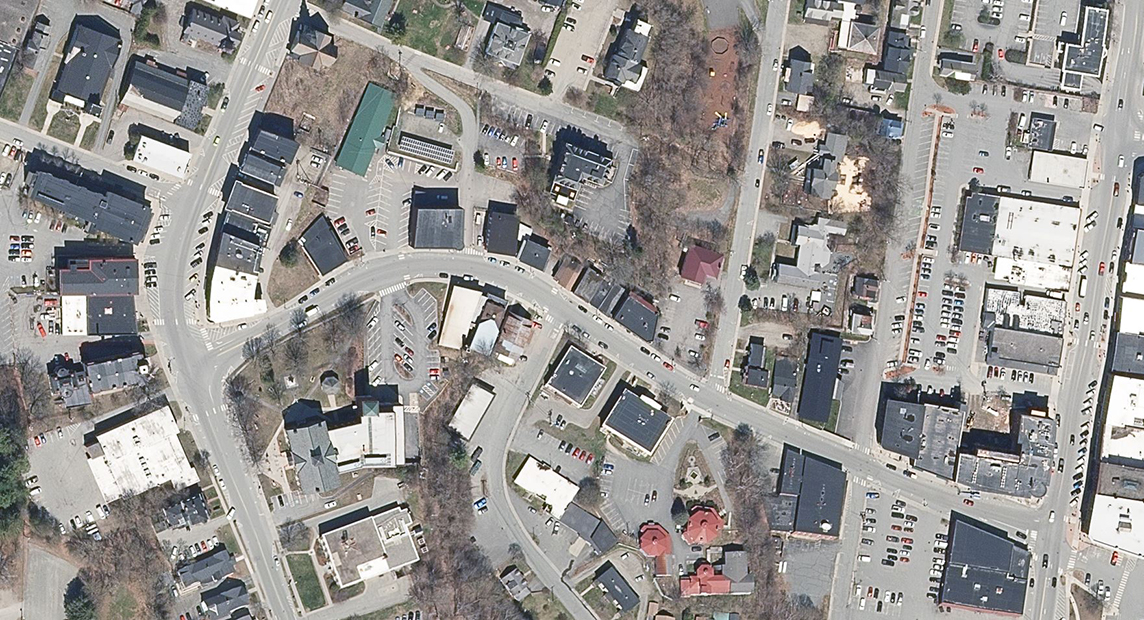 2021 30cm Imagery Products Covering Essex, Orleans and Caledonia Counties Are Now Available
The Vermont Imagery Program is pleased to announce the availability of orthoimagery captured in 2021 at 30cm ground sample distance for areas covering Vermont's Northeast Kingdom. Imagery of these areas are now available for use as data downloads or as streaming web services. Imagery are available in color (CLR), color infrared (CIR), and black and white/panchromatic (BW). This collection marks the first of a new cycle of imagery capture intending to complete the entire state in one pass, depending on weather. The remainder of Vermont will be attempted to be collected in 2022.
Imagery is available for download and reference as services form the imagery page at the VT Open Geodata Portal. The following items are now available and/or updated:
2021 Downloads
2021 Imagery Services
"Best Of" Imagery Services now include the 2021 collection
"All Imagery" services now include the 2021 collection
Learn more about the imagery program here.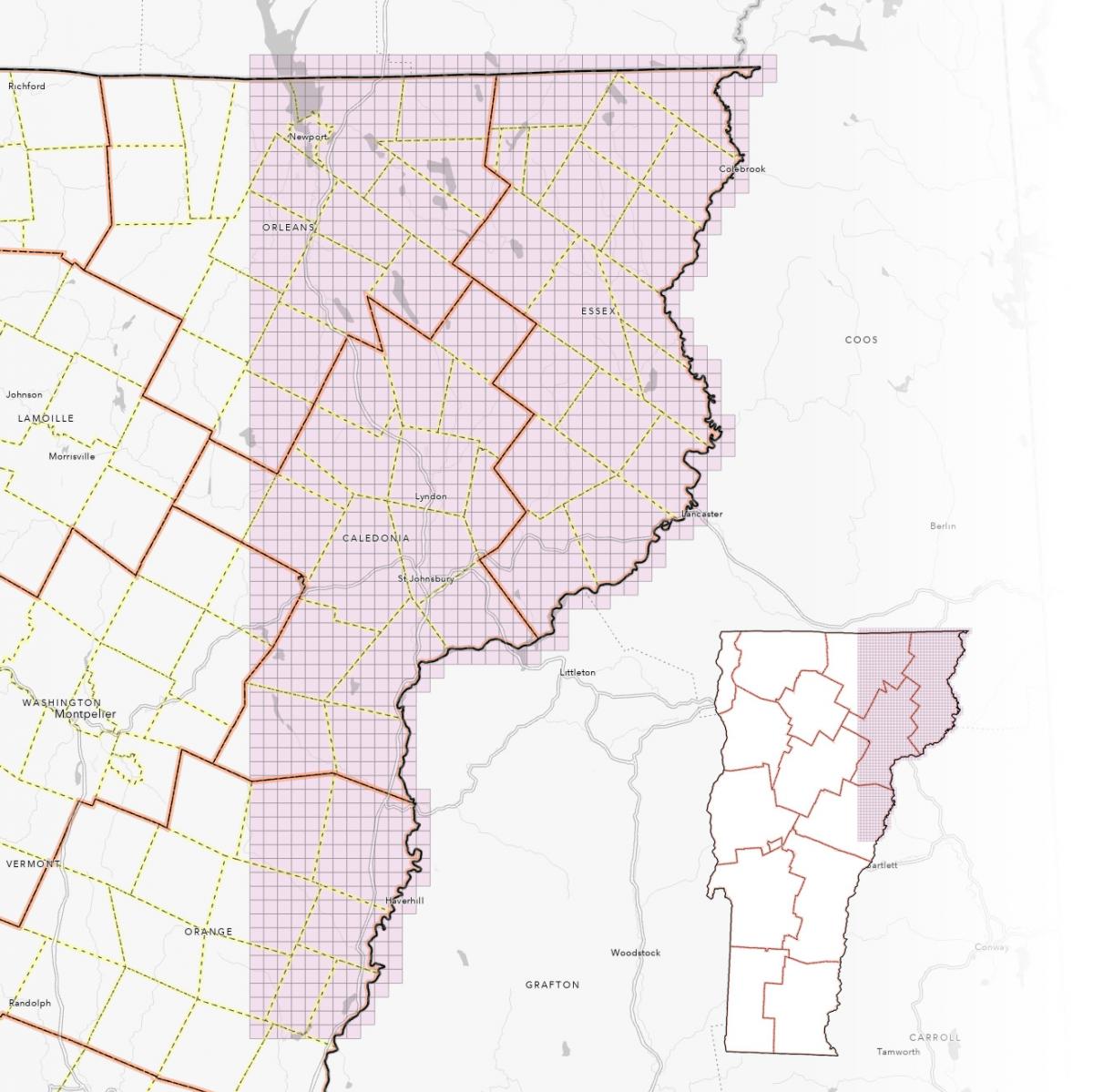 Index view of the coverage area of the 2021 orthos, as available as tiles via the tiled data download viewer.