VCGI is a team of GIS professionals with expertise in geography, urban, regional, and environmental planning, database management, public policy, and more. We are united by a common interest in sharing spatial information for public benefit. Select a staff member below to learn more.
John E. Adams
John is VCGI's Director and leads all areas of the organization, bringing a focus on democratizing data and building a culture of openness across government. He is a professionally certified planner who previously served as Planning and Policy Manager at the Agency of Commerce and Community Development and worked in the field of land use planning for a decade in Vermont and abroad. John is the primary author of Vermont's Planning Manual, has taught Land Use Policy and Economics at University of Vermont and recently became a tiki enthusiast.  John grew up in Montreal and currently lives in Montpelier, where volunteers on the planning commission.
He holds a Masters of Urban and Regional Planning from Queen's University and a BA in Environment and Development from McGill University.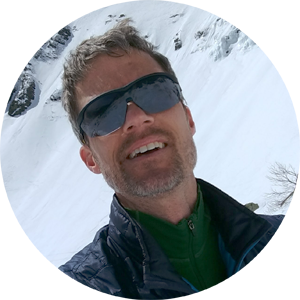 Steve Sharp
Mr. Sharp is a certified Geographic Information Systems Professional (GISP) with almost 20 years of experience in the GIS industry. He understands the opportunities, challenges, and power of geospatial technology. Mr. Sharp has leveraged this insight to ensure successful outcomes for his clients.
Mr. Sharp is currently GIS Operations Manager with the Vermont Center for Geographic Information (VCGI). Mr. Sharp provides supervisory, technical, and consultative work in the development and oversight of State's geospatial databases. He is responsible for planning and implementing automated information systems in support of the Vermont Geographic Information System (VGIS).
Steve is Vice President of the GIS Certification Institute (GISCI), representing NSGIC on the GISCI Board of Directors. The GIS Certification Institute (GISCI) is a non-profit organization that provides the GIS community with a complete certification program, leading to GISP® (Certified GIS Professional) recognition.
Steve received his B.S. in Environmental Studies from the University of Vermont. During his tenure at UVM, Steve provided GIS mapping and analysis services to the U.S.D.A Forest Service Research Station in Burlington, Vermont. Upon graduation, he moved to Seattle (WA) and spent the next three years working for the City of Tacoma (Planning and Development Services Department). In 1994 Steve moved back to Vermont to work for the Agency of Natural Resources, Water Supply Division. In 1996 Steve moved on to work for the Vermont Center for Geographic Information.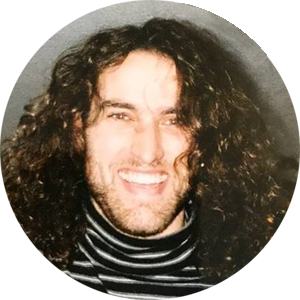 Mike Brouillette
Mike is VCGI's Lidar Program Manager, System Administrator and Project Manager on various data development projects focusing primarily on topography, natural resources and renewable energy.
Mike started his GIS career in 1992 at the Windham Regional Planning Commission in his family's hometown of Brattleboro, VT before taking a position at the U.S. Army Corps of Engineers Cold Regions Research and Engineering (USACE-CRREL) Lab in Hanover, NH. In 1995 he moved to Montpelier with a position at Stone Environmental Inc., gaining valuable private sector experience before joining VCGI in 2001 to assist in their mission of developing high quality data and services for the Vermont GIS user community. He lives with his son and daughter in Waitsfield, VT.
Mike received his B.S. in Resource Management from the University of New Hampshire with a minor in Environmental Conservation (1987).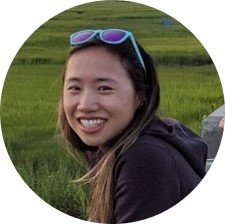 Emily Long
Emily Long joined VCGI in 2020 and focuses on developing apps and dashboards for the Department of Health to help inform decisionmakers and the public. She will also be working closely with the Health Informatics team on data governance. She is originally from Boston, MA and prior to joining VCGI, she was a GIS Manager of JLL's East Region, developing analytical tools and data visualizations to support the firm's brokerage and advisory practices. She also has experience working for the City of Boston and the Metropolitan Area Planning Council.
Emily holds a Bachelor of Arts from Colgate University and a Master in City Planning from MIT. She loves hiking, backpacking, and just being outside with her husband and dog.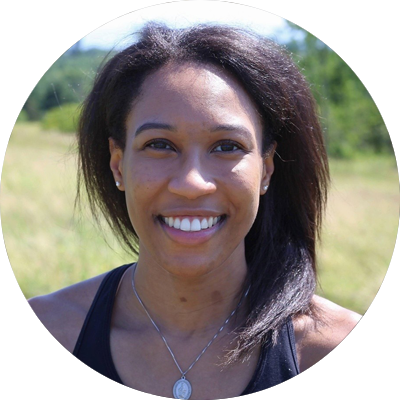 Chaveli Miles
Chaveli joined VCGI in 2021 as a GIS Professional within the Vermont Parcel Program. She looks forward to working with municipalities to help maintain high-quality and accessible parcel data. Prior to this position, she served as a GIS Professional within the Agency of Agriculture, Food and Markets (VAAFM). Here, she provided ad hoc GIS and data visualization support for several divisions within VAAFM. Chaveli received her bachelor's degree in Geography and Environmental Studies from Colgate University in 2019. She became interested in the public sector through a post-grad internship with Audubon Vermont where she learned about state-level environmental policy and sustainable forest management. In addition to maps, Chaveli enjoys rock climbing, bird watching, and cooking.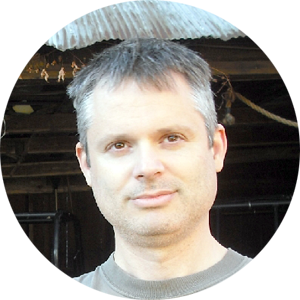 Ivan Brown
Ivan joined VCGI in September 2012 to accept an array of responsibilities, including responsibilities in the areas of Project Management, Database Administration, and Web-Service Administration. He is currently VCGI's GIS Database Administrator.
Ivan has been expanding experience in the GIS field since 1998. Prior to joining VCGI, he served in GIS programs within local government for 14 years. His extensive experience includes work in many functions, including data collection, quality control, spatial analysis, application development, technical communication, and enterprise-geodatabase administration. Over the course of his tenures in local government, he plied his skills in all areas of local government, including Public Safety, Emergency Management, Urban Forestry, Public Works, Utilities, Customer Service, and Economic Development to name a few.
Ivan holds a B.S. degree in Business Administration with a concentration in Economics from Christopher Newport University. He majored in Business Administration because of its interdisciplinary quality. He enjoyed studying geographic information during his senior year when conducting research on the economics of urban transportation. After graduation, Ivan researched various career paths that might be taken. He discovered GIS. Given that he had always liked maps, had enjoyed the geographic component of his senior-year research, and knew that GIS was increasingly used to serve business needs, he decided to take the "GIS Road". He took a course in GIS Management and entered the GIS workforce.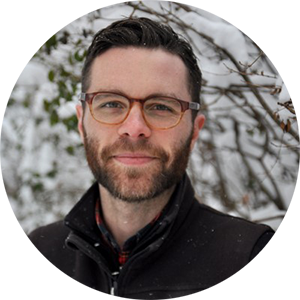 Tim Terway
Tim is VCGI's point of contact for users and creators of our geospatial information. He is responsible for coordination and knowledge sharing activities, as well as for advancing the design and use of VCGI's data products and services.
Tim comes to VCGI as a geographer and GIS professional with a background as a practicing urban designer, landscape architect, social scientist, and educator. Tim holds professional degrees in city planning from MIT and landscape architecture from Penn State, and a PhD from Yale University. He lives in Barre City with his wife Amber, and is often found in the hills on a bicycle.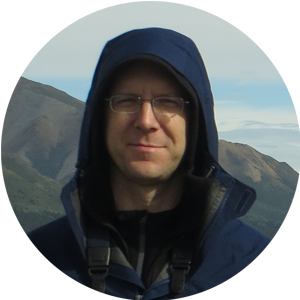 David Fox
David comes to VCGI by way of Virginia, where he worked as a Planner for Albemarle County. David holds a Master's Degree in Geography from Virginia Tech. Previously, David worked for over a decade in Conservation, studying birds and plants, working on land conservation, and conducting prescribed fires across Virgina. David loves a good map, closely followed by a good graph--sometimes he even puts graphs on his maps.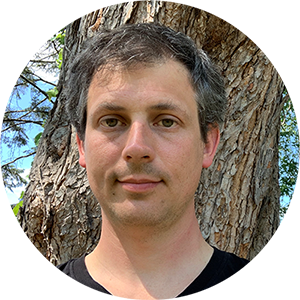 Daniel Jarvis
Daniel is VCGI's embedded GIS Manager for the Vermont Department of Health and other Departments within the Agency of Human Services, managing day to day GIS operations for all Health Divisions, and assisting Human Services employees with GIS and Spatial Analysis. Daniel has been in State Government since 2014, and has been in the business of GIS since 2004. Daniel holds a Masters and PhD in Geography from Clark University, where Daniel studied spatial and temporal patterns of forest change using spatial statistical and GIS methods.
Daniel loves to take on new hobbies and find excuses to be outside. Hellbrook trail is a summer favorite. Gotta get to the top in less than an hour!