2021: The Year in GIS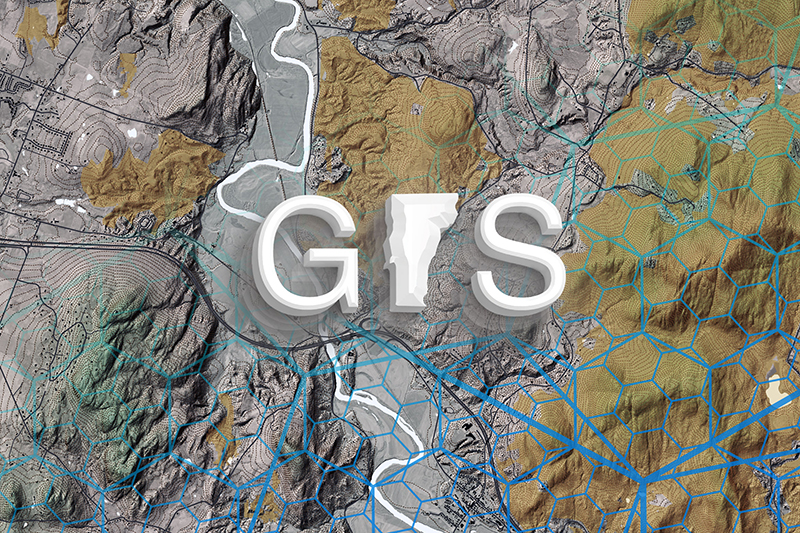 Interested in what we're up to in maintaining Vermont's GIS?
Take a look at cross-section of GIS work completed by State of Vermont agencies and partner organizations in 2021.
Work represented spans efforts in open data, foundational and timely data products, health, natural resources, transportation, and more.
Year-end reviews of recent years are also available:
Thank you to all contributors for the work that you do.